As you can see my favorite print ever may just be "Mermaid in the Shade." LOL- I plan on getting my little hands on every single thing I like in this print. So with that being said if you or someone you know loves this print, these items posted would make great gifts and are all under $100.
This cooler I use all the time; it's supposed to be a wine cooler but I don't drink so I turned mine into a lunch box. It has straps inside to hold bottles (which I use for my S'well bottles as well as my lunch.) I carry my laptop 99% of the time to work and I love. having a cute laptop cover for it. This print is pure perfection. Another Item in this print is my Palm Beach tote which I use as a 24-hour work trip or just holding a bunch of needed essentials. It has a zipper to keep everything inside as well.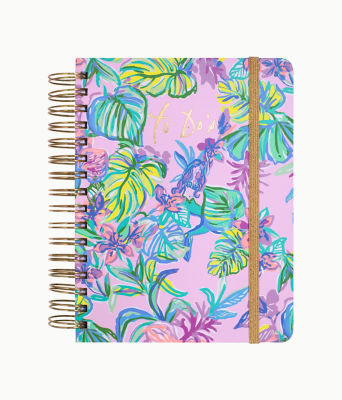 This
planner
is also perfect for organizing; add a
notebook set
and you're all set . There are so many more great accessories in this print.
Look for more fun blogpost like this one soon.